Oops!
Start Date is not before End Date

6:30 PM - 8:00 PM
Delta Township District Library
Elmwood Room
Michigan's premier ukulele combo - The Ukulele Kings - will play a set of music featuring songs from their acclaimed CD "Three Cool Cats". Bring your uke and strum along on some songs with the band!
This event is co-sponsored by the Delta Township District Library and Music is the Foundation, a 501(c)(3) that supports ukulele programs in Michigan classrooms and communities. Music is the Foundation will also donate two ukuleles and accessories to the library as part of their Public Ukulele program.
View More
6:30 PM - 7:30 PM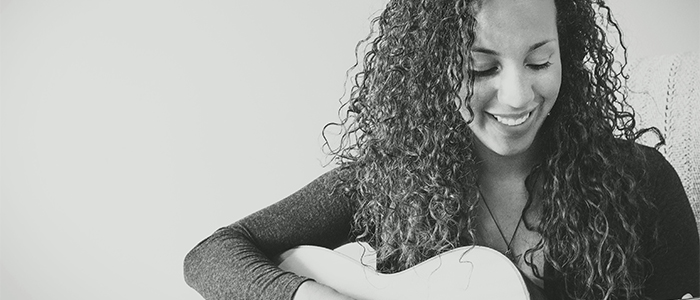 Delta Township District Library
Elmwood Room
Taylor Taylor is a 20-year-old native of Lansing, MI with African American and Colombian roots. She has been cultivating her jazzy-pop-style with classical guitar skills, warm, charismatic vocals and lyrical songwriting, which reveal intelligence beyond her years.
View More